Seamless trading builds higher quality products, better businesses, stronger economies, and healthier professional relationships around the globe. Join us on our mission to provide superior quality, service, and connections to customers worldwide.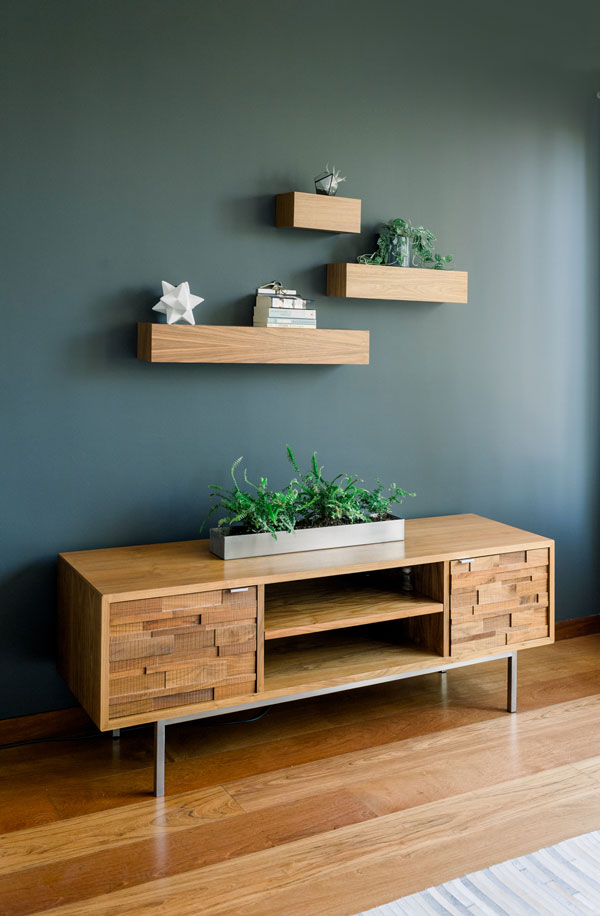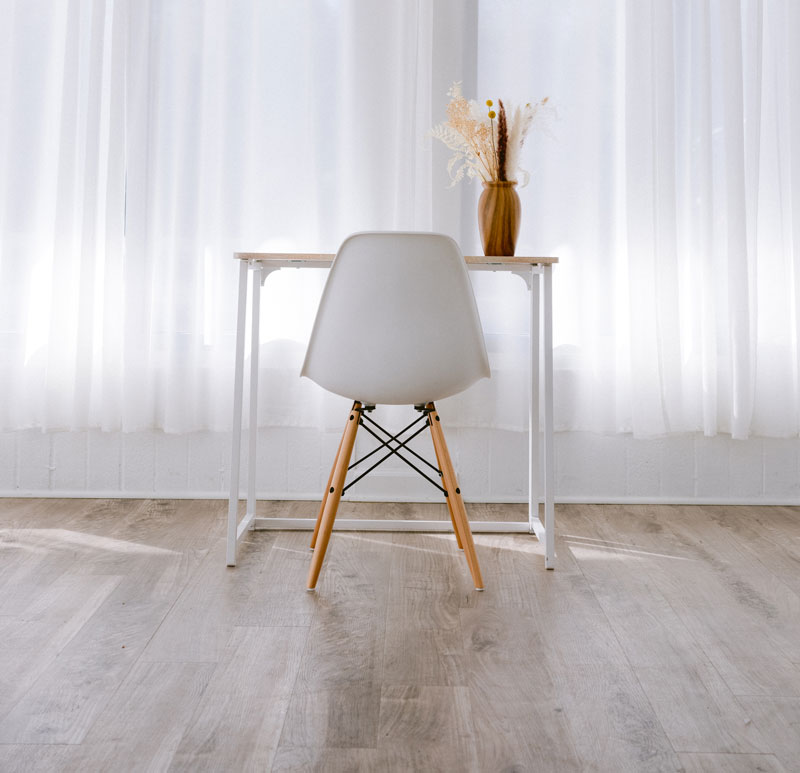 At Arkland Trading Inc., we're believers in the power of high-quality manufacturing and its ability to help countries and markets flourish. Our purpose is simple: to serve as an expert liaison between manufacturers, major suppliers, and buyers, making the import and export process seamless, smooth, and to the highest trading standards. With our vast logistics network, global business connections, and commitment to constant innovation, we're here to expand your opportunities and grow your business to new heights.
We're here to help with all your trading needs. Please reach out to us through E-Mail below, and we will connect you promptly with a representative. Are you a manufacturer or a supplier? We are always expanding our network nationwide to increase our growing customer base!